Little Minds Montessori is a home away from home environment for your little one.
We have small classes and are able to give your child the individual attention they crave, need and deserve.
Give your child the proper Early Childhood Education that will groom them to achieve a successful future.
Let us help your child tap into his/her inherent learning capabilities. Come grow with us at Little Minds Montessori.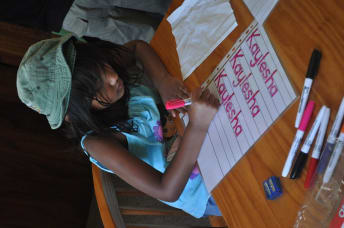 Our School Hours
3/4 Day: 7:00am – 3:30pm
Full Day: 7:00am – 5:15pm
We include a healthy cooked lunch for all children. An afternoon snack is provided for children who stay full day.
We also include all school holidays.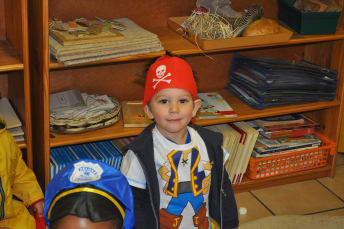 Little Minds Ages
Here at Little Minds we cater for children from 12 months or when they are able to walk to 6 years old.
We have a 12month – 3 year old environment that is so much fun that even parents want to spend the day to explore and experiment with our toys and equipment.
Our 3-6 year old environment is where we get down to serious business.
The children are always eager to learn and want to know more about the world around them, and we are only more than willing to show and guide them.